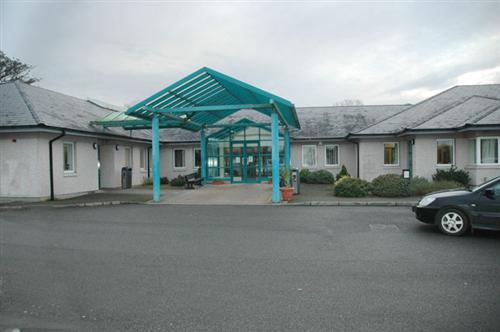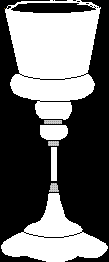 Summer Service Leaders and Holidays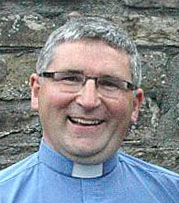 I would like to say a huge thank you to Margaret, Roy and Mervyn for their help with services over the summer months.
Captain Richard will not be available from 14th July to 2nd August. Revd John will not be available from 6th August to 31st August.
In an emergency please contact whoever is on duty. .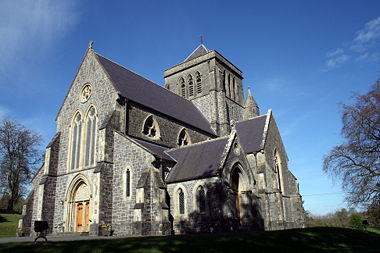 There are two ordinations in September. Ian Horner will be ordained to serve in the Bailieborough Group on 7th September at 4pm in Kilmore Cathedral. Linda Frost will also be ordained to serve in the South Leitrim Group on 14th September at 4pm in Sligo Cathedral. Please pray for Ian, his wife Jenny and son Sam, also Linda and her husband Stephen as they join with the diocesan family.
A Resources Day is to be held on 27th September in the Bush Hotel, Carrick-on-Shannon. The day is designed to resource ministry and mission in the diocese, following on from our various conversations in the diocese. Further details when we have them!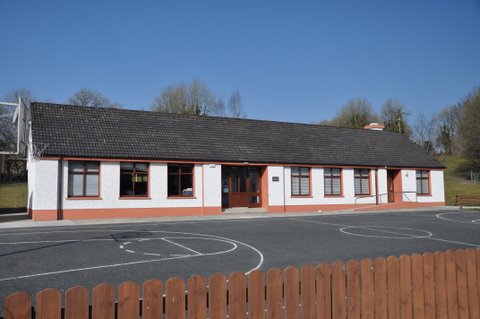 Please pray for all those involved in the life of Newtowngore School as the school looks to a new beginning this September. Please pray that new principal Zena Gordon settles quickly and for the right appointment of a second teacher. Pamela Whitford will be retiring at the end of August after many years teaching in the school. We give thanks for Pamela's time in the school and pray that she will know God's blessing in this new season in life.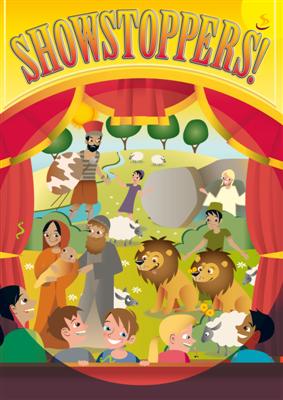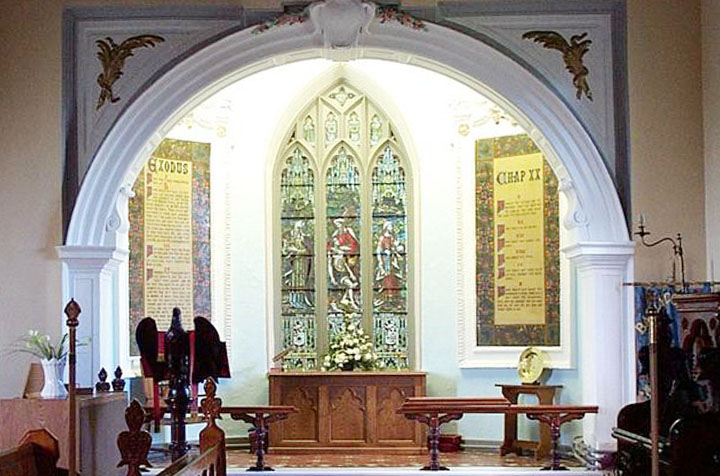 Sunday August 3rd will be the last of our summer evenings of prayer. The church will again be open from 6pm to 11pm. We will seek to bring the life and people of the parish to God. Choose any hour to come along. Please note the service of evening prayer will be at 8pm instead of our usual morning service.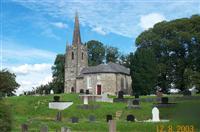 On Sunday 7th September Tomregan parish will have their service at 3pm with a special invitation to supporters of the parish. There will be refreshments afterwards.

Mothers Union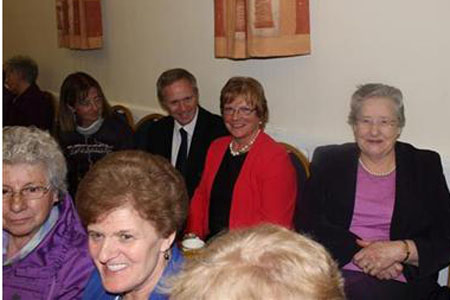 Diocesan Service
Our Festival Service was held in Kinawley Parish Church, Derrylin on Thursday 29th May. The theme for the service was "Sowing the future together: together we grow" and there were over 150 members in attendance. The service was led by Rev. Andrew Quill and the address was given by Rt. Rev. Ferran Glenfield. The lessons were read by Branch Leader Joanne Quill and Diocesan President Joy Little. The prayers were led by members of the Derrylin Branch. Dean Raymond Ferguson commissioned Bishop Ferran Glenfield as Diocesan Chaplain and Evelyn Morton and Vida McCauley as Trustees. There was a procession of banners and overseas envelopes were presented. Members had an opportunity to purchase items from the enterprise table whilst refreshments followed in Parish Hall.
Both photos were taken at the Diocesan Service.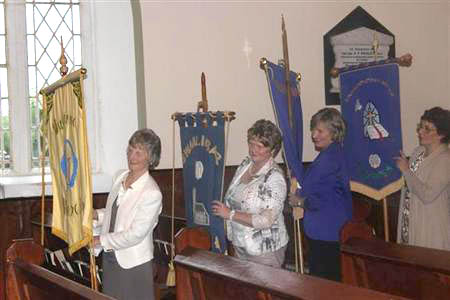 Seniors Tea Party
The second of the seniors' Tea Parties was held on Wednesday 11th June in Kilmore Hall and approximately 60 members attended. The Service of H.C. was led by Dean Raymond Ferguson in the absence of Bishop Ferran Glenfield who was unable to attend. Dean Ferguson spoke about "The Good Shepherd". Joy Little, Diocesan President thanked Dean Raymond for officiating at the service and as it is his final M.U. event before retirement Joy presented him with a token to show our appreciation for his support to M.U. in the diocese. Following the service everyone enjoyed the beautiful afternoon tea and the chat with old and some new friends. Mrs. Mavis Magee Senior Members' Contact thanked everyone for coming and those who provided food.
For more photographs of both events visit our Diocesan website at: www.mothersunion-kilmore.weebly.com
align="center" cellpadding="1" cellspacing="1">
| | | |
| --- | --- | --- |
| | Bereavements | |
We were all saddened when we heard that Sandra Richardson's sister Valerie died in June after a difficult illness. We extend our deepest sympathy to Sandra and her family in this painful time.
It has been a difficult time for the family of George Thomas North who died after a long illness and was buried in Cloverhill on July 7th. George will be greatly missed by sister Shirley Graham (Newtowngore) and daughter Muriel Graham (Kildallon) and all the wider family circle.
Our deepest sympathies are also with May Rooney whose younger sister died recently in Australia.
Please pray for all those who struggle with the pain of losing loved ones.

Summer Madness

Rebecca Marsden from Ballyconnell reported back from a sunny Summer Madness. Rebecca was one of around 93 young people from our diocese who went to Glenarm Estate on the North Antrim Coast. It was an exciting five days. Highlights included the worship in the big Tent and the experience of camping with hundreds of others. This was Rebecca's second time attending the festival. Would she go again? An enthusiastic "yes!" It would be brilliant if we could encourage other young people from our parish group to go in 2015.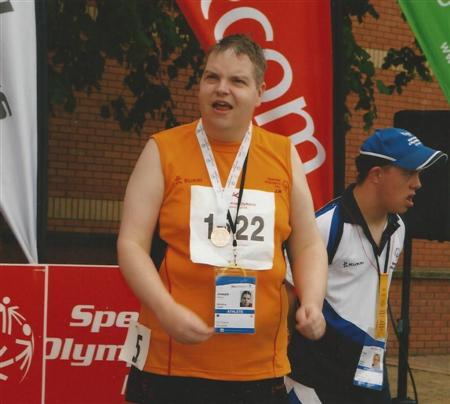 Olympic Winner!
It was brilliant to welcome Joseph Wilson in Swanlinbar the other Sunday. Joseph had just been taking part in the Special Olympics Ireland held in Limerick and we were thrilled that he was a medal winner. Joseph won a place on the podium with two bronze medals in the 25 metre race and the softball throw. Well done Joseph with a brilliant effort. There's lots more on the new parish website at:
www.skparishgroup.weebly.com/swanlinbar-news
Beryl Baker Letter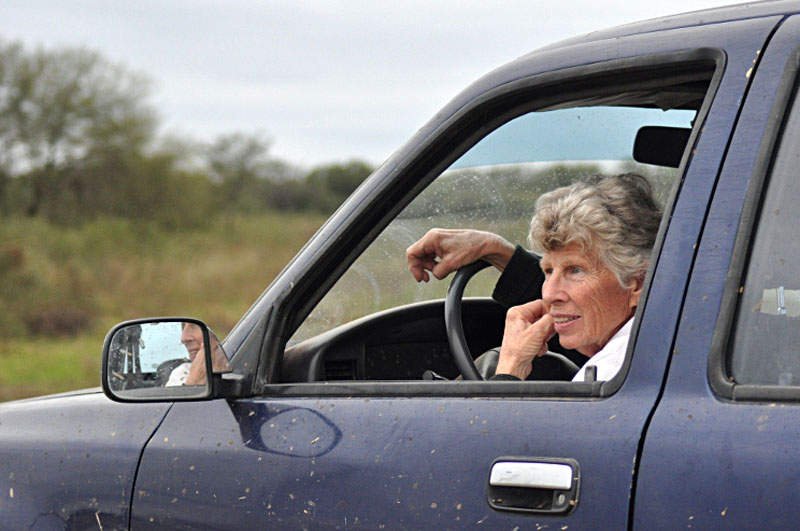 Dear Praying Friends,
Since losing the truck way back in March many activities have come to a halt and normal work patterns have slowed down. Going everywhere on buses is very time and energy consuming both in town and getting to and from the Chaco.
The flooding in Paraguay is the worst on record and many families all over the country have lost their homes and belongings. In the Chaco the Indian communities at La Patria have been isolated because the roads are impassable or have been washed away completely. Food drops by helicopters have helped but the day to day problems are unresolved.
Work in rural areas has come to a standstill and survival is the main task.
In Asuncion the River Paraguay is at an all time high and people are camping wherever they can find high ground and a roof. Days on end without any sunshine means that nowhere can dry out and everywhere is so damp and rain showers are still frequent.
I feel so privileged and blessed to have a secure and dry, if but damp place to sleep in the Chaco and in town. At the ranch no one had their house flooded although all the roads are un-useable.
Please remember these in your prayers:
For guidance to find the right vehicle;
Protection for everyone as crime is rife and the young Arlan Fick is still captive after being kidnapped three months ago;
For the flood victims;
For the Project Paraguay volunteers and the Rio Verde church members;
Love and prayers,
Beryl
This is an edited version of Beryl's letter as space didn't allow for the complete letter which may be found on the new parish web site at: www.skparishgroup.weebly.com/paraguay-latest.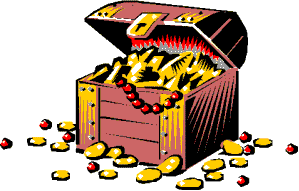 Life has often been described as making memories. The Annual Kildallon Treasure Hunt is developing a reputation for making these. It is to be held on Friday 1st August and is a fun filled evening that is sure to be great craic! We would love to see more entries this year.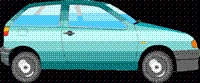 All you need is a car, driver and some passengers.
Suitable for all ages. Great for families.
Cars leave Christchurch Kildallon from 6.30pm to 7pm.
Refreshments and prizes at the finish!
No registration just make sure you turn up on the night!.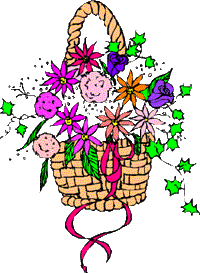 Harvest Festival Services
We are currently arranging our Harvest Festival Services. This is a provisional schedule which includes a couple of simple shared lunches and a concert that Revd Brendan's family have produced in aid of our India link.
The time of the Concert for India has not yet been fixed.
Day & Date
Time and Event
Location
Friday 19th September
8pm
Templeport
Sunday 21st September
11.30am & lunch
Newtowngore
Wednesday 24th September
Concert for India
Tomregan hall
Friday 26th September
8pm
Corrawallen
Sunday 28th September
8pm
Tomregan
Friday 3rd October
8pm
Kildallon
Sunday 5th October
11.30am & lunch
Swanlinbar
Sunday School Prize-giving
This year we had our Sunday school Prize-giving services in Templeport and Kildallon. A big well done to all the children who have come throughout the year. We also thank the Sunday school leaders for their commitment over many weeks. We also found out about Ayele, our compassion sponsored child with a fun quiz.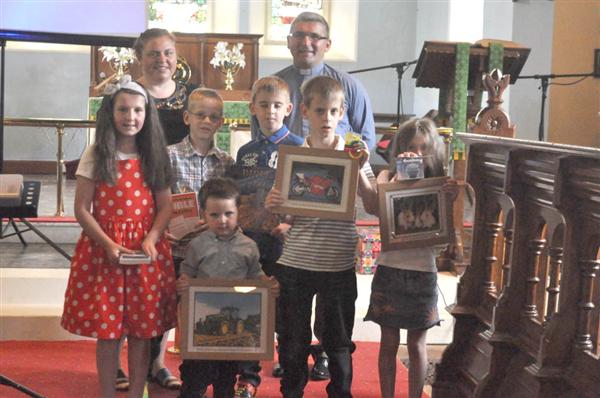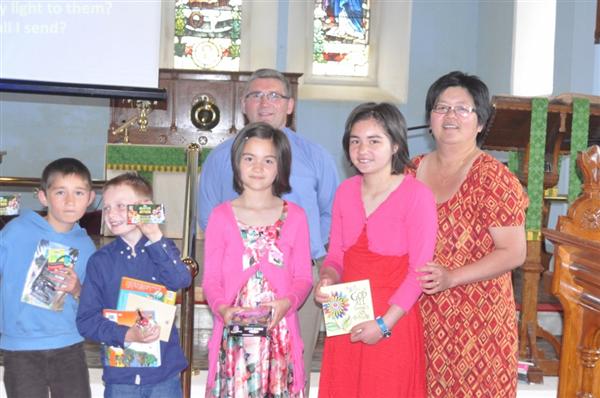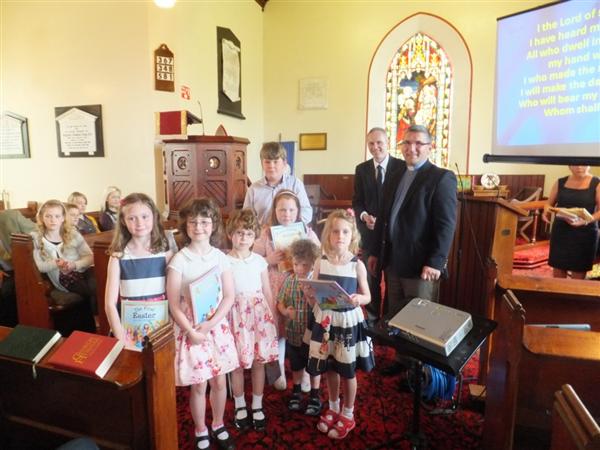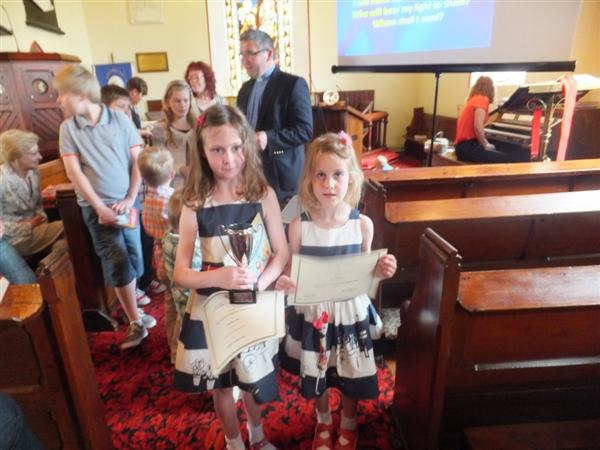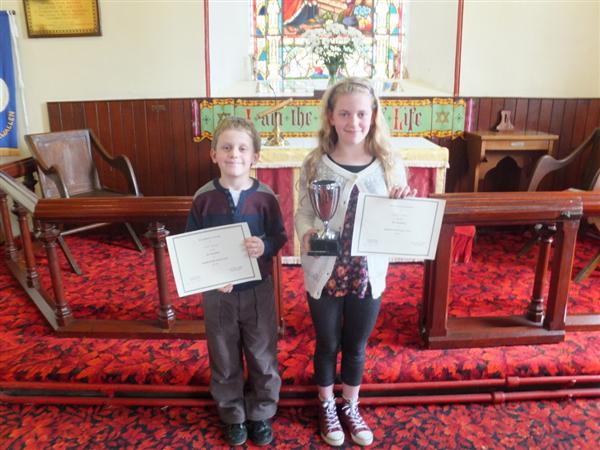 Ballyconnell Central School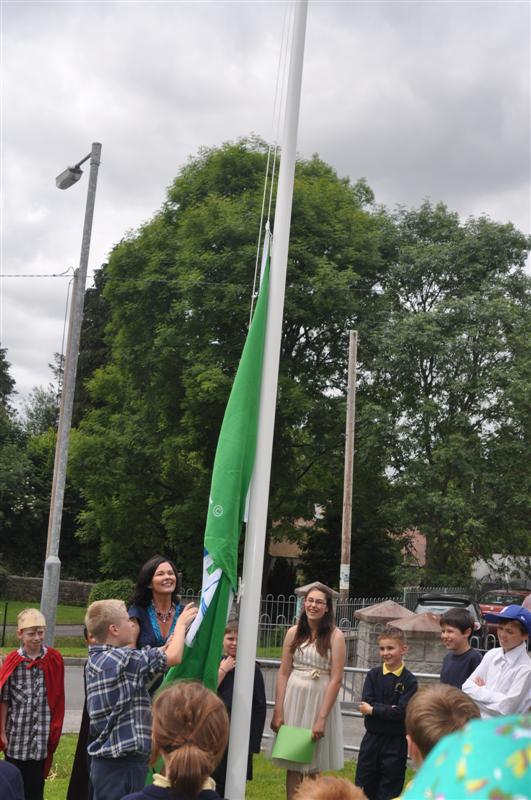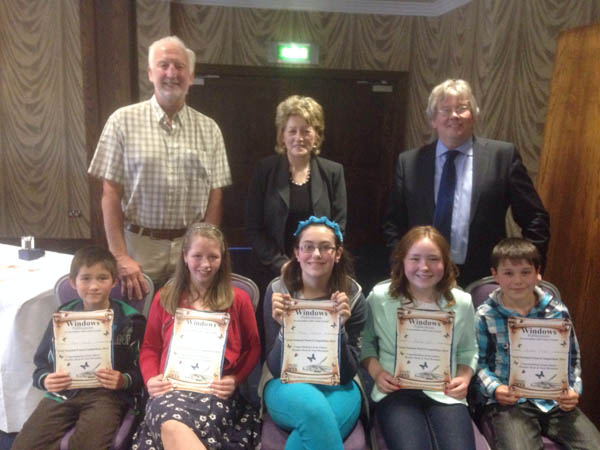 www.ballyconnellcentralschool.com
Templeport Parishioners

Bawnboy Community Festival

Field, Fun and Vintage Days
In aid of St Luke's Cancer Care & Local Charities
Starting on Friday 1st August
Teddy Bear Making Workshop, Sumo Wrestling,
Angry Bird, Pet Show, Car Treasure Hunt,
Official Festival Opening at 9pm,
Table Quiz in Rocks of Bawn.
Festival Supper in Keeper's Arms & Music,

Saturday 2nd August Family Sports Day
Football Blitz U8 & U10 in GFC Park,
Face Painting,
Semi-finals: Sumo & Ball Run ,
Children's Treasure Hunt at Maguire's Shop,
10pm: Adult Fancy Dress in Keeper's Arms

Sunday 3rd August 2pm Vintage Day in St Aidan's GFC Park
St Mary's Mountain Road Pipe Band, Vintage Farm Machinery, Vintage Car Show, Fancy dress competition, Bonny Baby, Children's Sports Day - Sheep in pen, Bird Show, Sumo Wrestling, Pluck a Duck, Pony Rides, Penalty Shoot-out, Baled Scrap Car – Guess what make it is, Strong Man, Wellie Throwing, Face Painting, Clown / Magician, Smugglers Cycle Club, Art Exhibition in Club , Burger & Ice Cream Vans,
Teas & snacks 12 – 6 Keepers Dining Room,
Midnight BBQ in Keeper's Arms Yard

Monday 4th August
Midday: Clay Bird Shoot: 2pm Boat trips to St Mogue's Island with refreshments at lake side, Open Day Jampa Ling Guided Tours of Gardens Tea & Scones served, Workhouse History Walk,
10pm: Festival Raffle & Music in Keeper's Arms

Other Events
Saturday 26th Car Boot Sale, Baby Pictures Can you name the babies,
Sunday 27th Tractor Run in memory of the late Sean O'Reilly

This is a provisional list of events, for a complete list please consult the Bawnboy web site at: www.bawnboy.com/festival2014
Newsletter Changes

A big Thank you! It's hard to believe that September will mark ten years since the first newsletter was produced. Ten years seems an appropriate moment for our current editor to retire. Personally I would like to thank Nigel for his loyal commitment and patience in what can often feel thankless and frustrating work. People are quick to pick up mistakes (often mine!), much less to give the praise for the work that is done. It has been a mammoth task which deserves a mammoth thank you. (Nigel Blushes!!!)
It is right that Nigel is allowed to step aside. I pray that people and other projects can benefit from the extra time this will give him.
A simpler newsletter? Meeting with a number of parishioners there remains a desire to see a monthly newsletter in some form. Of necessity, I suspect it will be a little simpler. A newsletter of some form will be out in September.
A new website: www.skparishgroup.weebly.com
I hope that we will be able to develop our use of the internet. We have a new trial website presently. Please explore it and let us know what you think.
It contains more information and photos than we are able to put in newsletters. Each Parish and groups like Sunday school, M.U. and G.FS. have their own pages which I hope will develop a larger team being involved in communicating our news across the group.
Assuming we go ahead with the new website we hope to keep the old website which can be redeveloped with a historical emphasis, keeping our old records.
Facebook page A number of parishioners also use Facebook. Our Facebook page( Swanlinbar Kildallon Church of Ireland Group of Parishes) is now linked to the website so can be updated more easily. If you use Facebook please like our page or the website and that will help you keep updated.
The website will be the first place news is placed. This can then be easily communicated via Facebook and copied to the Newsletter and Scribe as required. I hope this will be an easier way of working, though none of it can ever replace telling the news face to face!

.
Around the edge of this item are the front pages of a few of the previous Newsletters. Click on them for larger versions then use your 'Back' button or back space key to return to this page.
Links to all previous Newsletters may be found here:

How about a Smile?
Cashing in Chips

People find it surprising that there are more churches in Las Vegas than there are casinos. Visitors forget that residents live lives much like other people in other cities.
So it is not surprising that worshippers give casino chips rather than cash when the collection basket is passed around in church. It is not considered wrong or offensive, as the chips have value and the churches need all the money they can get to carry out their missions.
9.Come work for the Lord. The work is hard, the hours are long and the pay is low. But the retirement benefits are out of this world.
10.In the dark? Follow the Son.