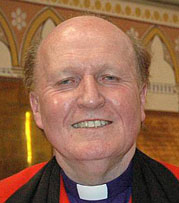 New Arrangements
To help everyone understand the new arrangements Bishop Ferran will be at an Open Meeting for all parishioners of the Swanlinbar and Kildallon Group in Ballyconnell Hall tomorrow night, Monday, 14th October at 8.00 pm.


Please note the date has been changed since the previous Newsletter was published!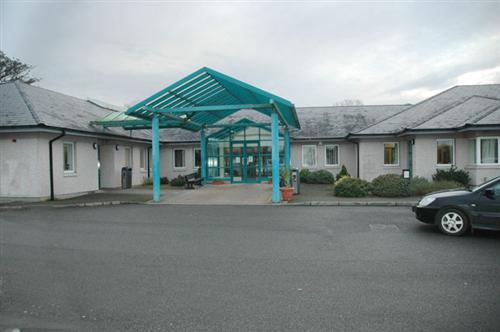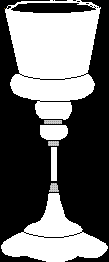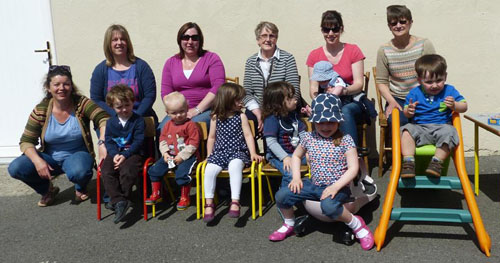 The Happy Tots Group is open to everyone with pre-school children from 10 am to 11.30 every Tuesday morning in the old Tomregan school. (The wooden prefab).
This is a great opportunity for toddlers, mums and carers to have a great morning out.
Tomregan Dances
The Tomregan Dances have started again! Everyone will be most welcome. Music starts at 10.00pm. A light supper will be served
Admission €10.00 on the night Funds in aid of hall restoration. Please note the earlier start time.
Date
Music provided by
Comments


8th November
Billy Mac
13th December
Vincie Carr & Alan McGrory
Raffle
10th January
Ally Harron
14th February
Vincie Carr & Alan McGrory
Raffle
14th March
Francie Smith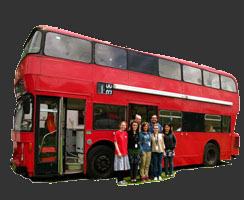 The Big Red Bus is Back
On Sunday afternoon (20th October) the Operation Mobilisation team will help lead an event for children of primary school age (4-12). This will be held in Ballyconnell hall at 3-5pm. Parents please bring your children along to this fun packed afternoon. For further details speak to Richard.

Mothers Union
The opening service of the Swanlinbar / Kildallon MU took place on17th September in St. Peter's Church, Templeport.The service of Holy Communion and Commissioning was led by the Rev. John Woods. Those commissioned were: Branch leader: Lorna Graham, Secretary: Linda Lovett, Treasurer: Faith Garland and Committee Members: Vi Breen, Molly Richardson and Phyllis Cassidy. lessons were read by Evelyn Morton and Margaret Crawford.
Following the service the Branch Leader Lorna Graham welcomed the Rev. John to the Group and thanked him for conducting the Service. Lorna then paid a fitting tribute to outgoing Branch Leader Vi Breen for her 33 years of dedication and faithfulness to the Swanlinbar MU and since 2007 the Swanlinbar Kildallon MU.
On behalf of the members Lorna then made a presentation of a pearl necklace to Vi and Linda Lovett presented a bouquet of flowers. Vi expressed sincere thanks for the gifts and thanked all who had assisted her over the years.
Everyone enjoyed the beautiful supper served by the ladies from Templeport.
The members received a copy of the programme which is planned for the coming year.

New MU Committee (L-R) Molly Richardson, Lorna Graham, Phyllis Cassidy, Vi Breen, Faith Garland, Linda Lovett with Rev. John Woods.

Presentation to Vi Breen by Linda Lovett and Lorna Graham

Please click on the thumbnail images above to download larger versions of the photograph which should open in new windows. Photos by Sophia Whyte
   
align="center" cellpadding="1" cellspacing="1">
| | | |
| --- | --- | --- |
| | Bereavements | |
The pain of loss has been very real in our group of parishes and we would all want to offer our prayers and sympathy to all those bereaved recently.
Samuel Griffith was buried in Kildallon on 22nd September and we remember brother Herbert and sister Eileen as well as Billy, Inez, Muriel and Violet further away.
We pray for Freddie and Dessie Keyes, Kathleen Foster and their families, on the death of their niece Hazel Frazer, Kesh.
We offer our sympathy to Robert and John Greaves and Selina Berry & Family on the death of their sister Charlotte Douglas, Scotland.
We also pray for the Patterson family, Jane, Niall and Karen following the death of Jane's father, John McCoubrey, Clough, County Down. .
As we remember all those bereaved, both near and far, we pray for God's strength and comfort in the days ahead. We ask that all our lives would be lived in the light of the hope of meeting Jesus face to face in eternity.
Bereavement Prayer
Heavenly Father, give us faith and light in times of darkness. May our trusting in you help us live with questions unanswered. Grant us a certain hope in You, that will grow to surpass immeasurably the greatest depths of despair felt now. In you our Lord we put our trust.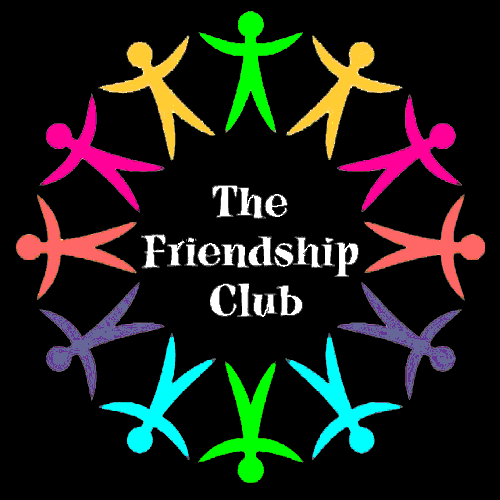 Kinawley Community centre is running a drop in for tea, coffee, a chat and light activities. Everyone is welcome. It is hoped to be a helpful time for older citizens and those who live alone. Contact Robert Elliott Drumhervin Kinawley 07716683997 for further details.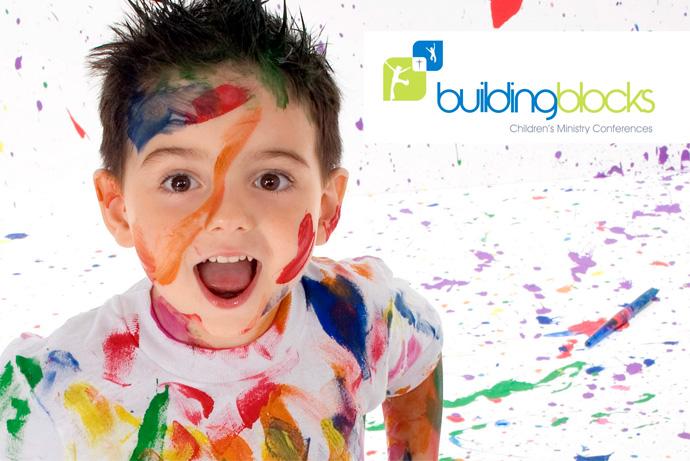 If any children's work leaders from Sunday school or G.F.S. would like to attend the Building Blocks Children's leader's training event please let Richard know by the end of the month. This year the conference is to be held in Ballymena on 16th November and in Dublin on 23rd November. Most years we have had a couple of leaders attend and it has always been excellent training with lots of encouragement and ideas.




Paraguay Update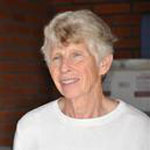 Yesterday I received an email asking us to pray for our mission partner Beryl Baker. Beryl asks for prayer for her future as she is facing difficult decisions. Beryl has been working for some 36 years and is not getting younger. Her compassion for the people of the Chaco has rested upon an unshakable faith, a familiar environment, a more than robust physical health and the comfort and embrace of like-minded friends and companions (human and animal!). While her faith remains undimmed everything else is far less certain around her. Please pray for God's hand in uncertain times.





Bawnboy Festival Presentation of Cheques

We are pleased to be able to tell you that the Bawnboy Festival committee was able to give over €17,800 to charities this year. St Luke's hospital received €12,000.
Rev John & Richard receiving the cheque for St Peter's Church from Cecil Finlay.

The Festival Committee with the representatives of the charities who accepted the cheques

Please click on the thumbnail images above to download larger versions of the photograph which should open in new windows.

There are lots of photographs available at:

www.bawnboy.com/festival2013




Youth Bowling Trip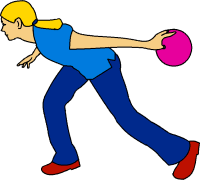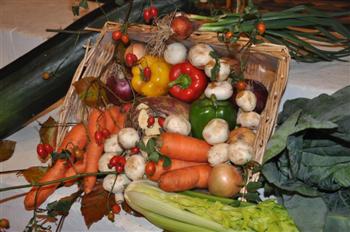 Many thanks to all who came and support our harvest season of services. We were very grateful to all our harvest speakers and all who beautifully prepared each church.
We hope to review harvest with you in the coming months and will be asking parishes how we might do it next year.

Photo right: Basket of vegetables.
Some of the children's pictures of harvesting our food

Rev Ian Linton giving his address

Basket of fruit

Rev John with Rev Ian Linton and Richard at St Peter's

Please click on the thumbnail images above to download larger versions of the photograph which should open in new windows.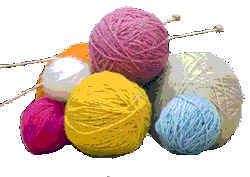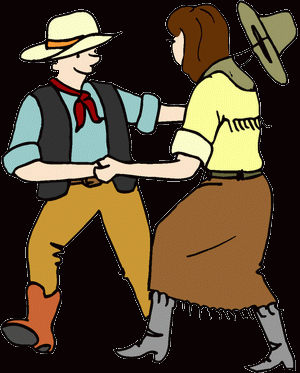 We have been delighted with the new start to this autumn season. Everyone is welcome to the Old school in Swanlinbar 8pm on Thursdays. These fun filled evenings are wonderful for chat and opportunity for a dance.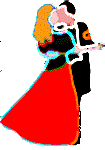 Swanlinbar Supper Dance

Always a splendid evening, come along and support the Swanlinbar Supper dance on 25th October at 9pm in the Unionist hall in Enniskillen. Tickets are available from Swanlinbar Parishioners.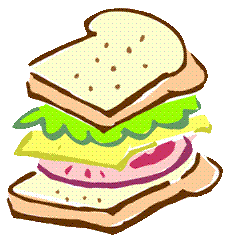 Clocks go Back

Don't forget to put your clocks and watches back one hour on Saturday night 26th October.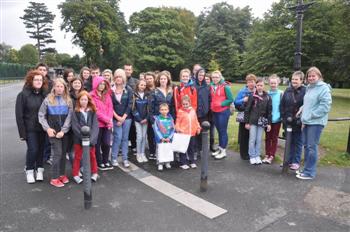 Killeshandra, Arva and S-K Groups Trip to Dublin Zoo

A great day out was had by a group of of the young people and families who went to Dublin zoo last month. There was also a bit of shopping too!

Please click on the thumbnail image on the right to download a larger version of the photograph which should open in new window.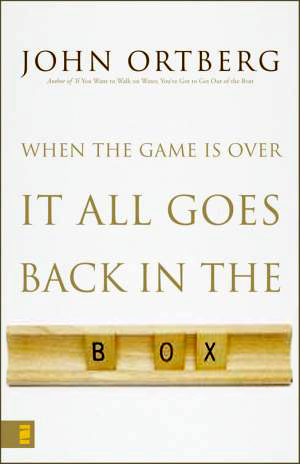 A Course to Help us Grow Through the Autumn

Our Bible course is entitled "When the game is over it all goes in the box." Based on a book by John Ortberg who is familiar to many of us as he has written some material we have found most helpful in the past on faith and doubt and getting out of the boat.
Pondering a theme of remembrance this month, weighing up what is precious in our lives is so helpful as we all seek to make our lives really count. Our week's together will help us think about the value and what is really precious in the scheme of eternity. A promotion. A new house. The rewards of winning at life's game can be thrilling. But eventually everything goes back into the box, and what ultimately matters is whether we've played according to God's rules. John Ortberg uses popular games and his trademark gift of storytelling to help us live our lives for the things that really count.
Our time will help us keep an eye on the true prize, living with an eternal perspective.
I would encourage everyone of us to seriously consider coming to the 6 weeks. Each meeting will be no more than 90 minutes with a DVD presentation, discussion and refreshments.
The six weeks begin on Wednesday 6th November. We will be in Corrawallen at Joe Hyland's at 10.30am to 12 each week and in Ballyconnell minor hall on Wednesday Evenings 8.30 to 10pm.
Anyone wishing to participate please contact Richard so we can order enough participants handbooks as soon as possible. (Cost £6.99 / €8) .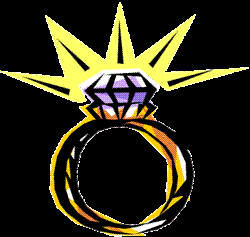 Congratulations

Karen Patterson of Corrawallen and Donard Leonard have announced their engagement. We pray for them as they make their plans for the future.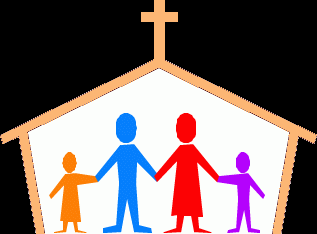 Church Attendance

We have been asked to take a census of attendance in Church on three Sundays in November. November 3rd, 17th and 24th. This is to help the Church of Ireland get a more realistic picture of the life of the Church across our Ireland and will take place annually in every Church of Ireland. Those in church will receive a small card which simply asks the name of parish, a box to tick male or female and a boxes to indicate age - for example 46-60 or 61 to 74. No names or addresses or anything private is requested. The card is then handed to the church wardens or left on the pew. I hope you will not feel this is an intrusion and thank you in advance for your support.




Newtowngore Autumn Sale of work

This annually held event is on *Friday 15th November* in Newtowngore Community hall. Doors will open at 7.30 pm. As usual there will be a wide range of stalls and activities and the chance of tea and chat. Please do support your neighbours in our group of parishes.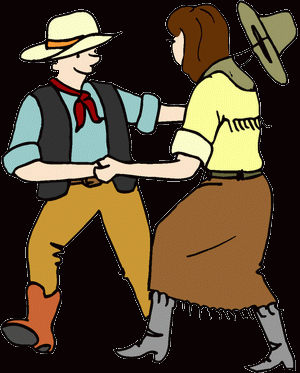 Newtowngore Barn Dance

Thank you also to all who prepared the refreshments for our barn dance in Newtowngore. It was a really fun night and a good workout at the same time!


RELIC098.gif


A most entertaining and informative illustrated talk was given by Michael Davies at the old Bawnboy Road Railway Station which is now the Templeport Community and Resource Centre.
On the occasion Michael unveiled a number of the photographs of the station and other parts of the Cavan and Leitrim Railway that he had taken about sixty years ago. Michael has been coming to this part of Ireland and taking photographs of railways since the early fifties.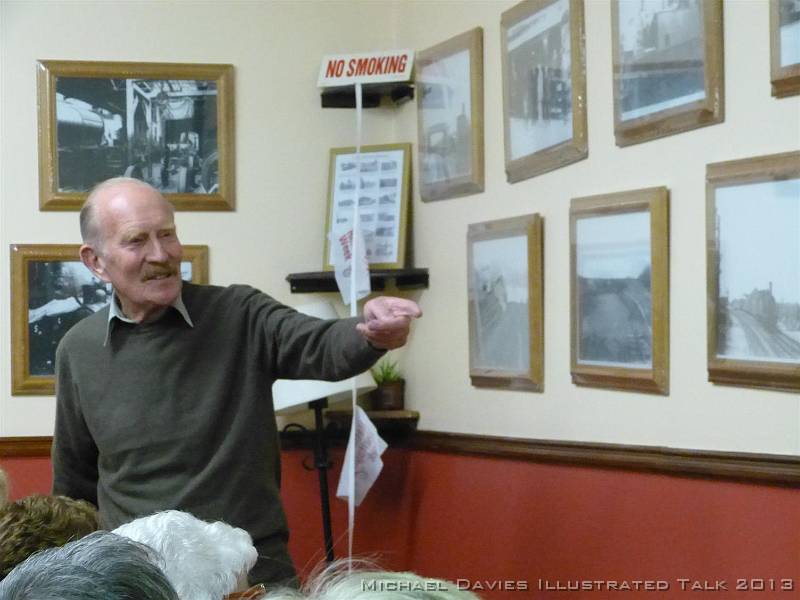 www.bugsgreen.com/michael-davies





Food for Thought - Stress

A Lecturer, when explaining stress management to an audience, raised a glass of water and asked, "How heavy is this glass of water?"
Answers called out ranged from 20g to 500g
~The lecturer replied, "The absolute weight doesn't matter. It depends on how long you try to hold it. If I hold it for a minute, that's not a problem. If I hold it for a day, you'll have to call an ambulance. In each case, it's the same weight, but the longer I hold it, the heavier it becomes."
He continued, "And that's the way it is with stress management. If we carry our burdens all the time, sooner or later, as the burden becomes increasingly heavy, we won't be able to carry on. As with the glass of water, you have to put it down for a while and rest before holding it again. When we're refreshed, we carry on with the burden. So, before you return home tonight, put the burden of work down.
Don't carry it home. You can pick it up tomorrow. Whatever burdens you're carrying now, let them down for a moment if you can. So, my friend, put down anything that may be a burden to you right now. Don't pick it up again until after you've rested a while.
Here are some great ways of dealing with the burdens of life:
Accept that some days you're the pigeon, and some days you're the statue.

Always keep your words soft and sweet, just in case you have to eat them.

Always wear stuff that will make you look good if you die in the middle of it.

Drive carefully. It's not only cars that can be "recalled" by their maker.

If you can't be kind, at least have the decency to be vague.

If you lend someone 20 pound and never see that person again, it was probably worth it.

It may be that your sole purpose in life is simply to be kind to others.

Never put both feet in your mouth at the same time, because you won't have a leg to stand on.

Nobody cares if you can't dance well. Just get up and Dance.

Since it's the early worm that gets eaten by the bird, sleep late.

The second mouse gets the cheese.

When everything's coming your way, you're in the wrong lane.

Birthdays are good for you - the more you have, the longer you live.

You may be only one person in the world, but you may also be the world to one person.

Some mistakes are too much fun to make only once.

We could learn a lot from crayons... some are sharp, some are pretty and some are dull. Some have weird names, and all are different colours, but they all have to live in the same box.

A truly happy person is one who can enjoy the scenery on a detour.
Submitted by Lynda Pollock, Milford WI